Welcome to Adarsh Enterprises
We take privilege to introduce ourselves as one of the pioneers in the Indian Manufacturer-Exporter of "Adarsh" brand Grommet Band / Heddle Belts and Loom Spares for GCL, Starlinger and Lohia HDPE/PP Bag manufacturing Woven Sack Circular Looms.We at Adarsh have always endeavoured to keep pace with the evolving technologies and produce high quality spares to the industry leaders. The efficiency of a spare can make or break you in the industry. That is where we step in with high quality and high precision spares.
Lohia Loom Spare Parts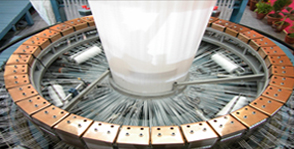 Adarsh Enterprise is established as one of the leading suppliers of wide range Circular Loom Parts and has the world's fastest growing inventory of replacement parts available. We supply a huge range of original and replacement parts and consumables for a long list of leading manufacturers. In order to meet with your requirement promptly, we have enough stocks and would be able to cater to your needs within a reasonable time frame.
GCL Accessories
We offer a range of GCL Spare Part. We are equipped with the state-of-the-art infrastructural facility which helps us to meet the industry requirements. Our factory also has testing facilities to check the final products so that they are free of any defects and adhere to international standards and specifications.
Starlinger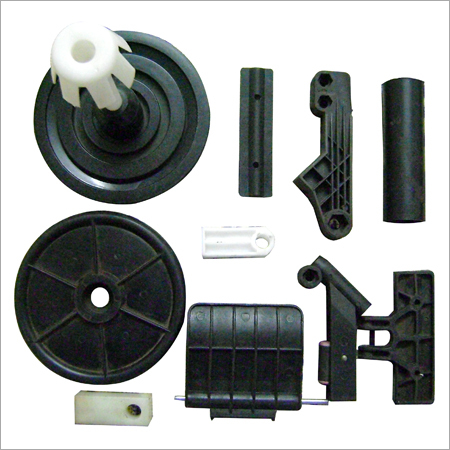 Original Starlinger spares and wearing parts are components developed with the machines and designed to keep them performing at their best. Starlinger parts meet highest standards of quality and function throughout the production process.